Altro Walkway 20 / Altro Walkway Plus 20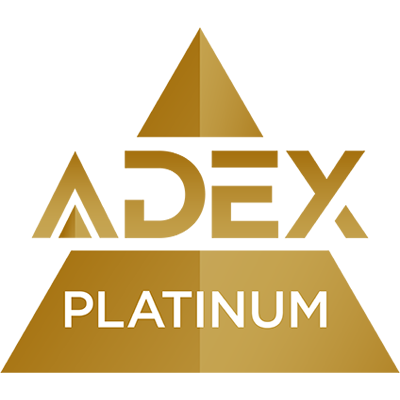 The Altro Walkway collection now features two distinct looks, Altro Walkway 20 is a hard-wearing 2mm safety flooring. With aluminum trioxide throughout the thickness of the material and silicon carbide at the surface, it has the classic slip resistant flooring look that has been specified for decades. Altro Walkway 20 provides lifelong slip and abrasion resistance. It also offers durability, enhanced chemical and indentation resistance, all of which contribute to a longer life expectancy.- Solid, reassuring look- Plain and chipped options- Classic palette for functional areas- Altro Easyclean Maxis PUR Technology- Cross product functionality with Altro XpresslayAltro Walkway Plus 20 brings a new dimension to Altro Walkway, enabling you to extend its use into public locations while maintaining genuine, multi-purpose functionality and long-term slip resistance. It has a fresh, non-sparkle, non-industrial look, so you can create a warm, contemporary feel even in large public areas.- 19 designer hues- Fresh, non-industrial look- Plain and chipped decorative options- Altro Easyclean Maxis PUR Technology- Enhanced hues for public areas- Cross product functionality with Altro XpresslayBoth ranges feature Altro Easyclean Maxis PUR Technology. This industry leading technology adds improved cleanability and color retention, enhanced stain and chemical resistance and contributes to low dirt pickup. Independent field testing has shown that with the addition of this cleaning technology, end users can reduce maintenance costs compared to other floors.Altro Walkway 20 and Altro Walkway Plus 20 are suitable to be used together and/or in conjunction with the Altro Xpresslay range. In fact, some colors are even shared across both ranges for true, dual product functionality.
Sustainability
- Contains 10% post-consumer & 10% pre-consumer recycled content- phthalate free- bio-based plasticizer- FloorScore certified
Founded in 1919, Altro is a leader in the flooring industry offering unique designs, innovative technologies and state-of-the-art sustainable facilities. We engineer our floor and wall products so that they are durable, easy to clean and enhance the safety of the environments in which they are installed. Our safety flooring provides a level of slip resistance that exceeds the latest regulations. Our products are frequently specified in the healthcare, hospitality/retail, education and leisure sectors.Altro's success as a leading manufacturer and provider of interior surfaces extends far beyond North America. Based in the United Kingdom, we have offices in Germany, Spain, Denmark, Sweden and Australia and a network of distributors in more than 50 countries throughout the world.As a family run business, we are committed to providing products and services to the highest possible standards in all aspects of supply, service and support. As part of our assurance, we offer some of the longest product warranties in the industry.