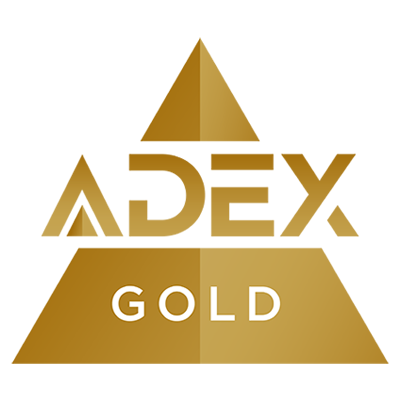 This contemporary 2.5mm flooring range offers extreme durability, designer hues and all the benefits of Altro Easyclean Maxis PUR Technology. Altro Maxis Unity has a non-industrial look and a matte, non-sparkle finish. This fresh, modern palette provides enhanced aesthetics, featuring 18 plain and chipped options, enabling you to create attractive interiors suitable for front of house locations.Altro Maxis Unity is designed to withstand high volumes of foot and wheeled traffic while maintaining it's excellent slip resistance. It is an ideal solution for areas in hospitals, labs, corridors, long term care facilities and high traffic public circulation use. The inclusion of our industry leading PUR technology adds improved cleanability and color retention, enhanced stain and chemical resistance and contributes to low dirt pickup. Independent field testing has shown that with the addition of Altro Easyclean Maxis PUR technology, end users can reduce maintenance costs compared to other floors. Your floor will stay looking new for longer.
Sustainability
-10% post-consumer recycled content-Phthalate free-Bio-based plasticizers-FloorScore Certified
Awards
Tomorrow's Flooring Product Award for 2013
Notes
- contemporary and refreshing color selection - non-industrial look - matte, non-sparkly finish - high psi values, withstands heavy traffic- Altro Easyclean Maxis PUR Technology-www.altro.com/unity
Founded in 1919, Altro is a leader in the flooring industry offering unique designs, innovative technologies and state-of-the-art sustainable facilities. We engineer our floor and wall products so that they are durable, easy to clean and enhance the safety of the environments in which they are installed. Our safety flooring provides a level of slip resistance that exceeds the latest regulations. Our products are frequently specified in the healthcare, hospitality/retail, education and leisure sectors.Altro's success as a leading manufacturer and provider of interior surfaces extends far beyond North America. Based in the United Kingdom, we have offices in Germany, Spain, Denmark, Sweden and Australia and a network of distributors in more than 50 countries throughout the world.As a family run business, we are committed to providing products and services to the highest possible standards in all aspects of supply, service and support. As part of our assurance, we offer some of the longest product warranties in the industry.