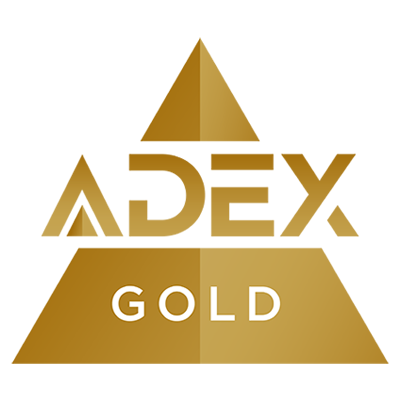 The latest technological breakthrough from Altro brings you a safety flooring for combined shoe and barefoot use. This evolution is not just for soft soled shoe use, but any, including hard soled, rubber and trainers; making it perfect for a host of applications.Achieving a SCoF rating of 0.88 Dry and 1.03 Wet when tested against ASTM D 2047 Altro Aquarius provides optimum slip resistance in wet and dry environments. This innovation revolutionizes product selection for potentially wet areas. It takes away the uncertainty of how and where to specify and install safety flooring for mixed barefoot and shoe use. When combined with Altro Whiterock wall systems, Aquarius helps prevent water penetration from floor to ceiling by creating an impervious water-tight solution.Aquarius also includes Altro Maxis Easyclean PUR technology, the same superior stain resistance found in Altro Suprema, for maximum resistance to staining and chemicals.
Sustainability
Altro Aquarius contains 10% post-consumer recycled content, is phthalate free and contributes to; LEED MR 4 & LEED EQ 4.3
Awards
IIDEX Canada Silver Innovation Award 2012
Notes
-10 year warranty-Stocked locally in North America- www.altro.com/aquarius
Founded in 1919, Altro is a leader in the flooring industry offering unique designs, innovative technologies and state-of-the-art sustainable facilities. We engineer our floor and wall products so that they are durable, easy to clean and enhance the safety of the environments in which they are installed. Our safety flooring provides a level of slip resistance that exceeds the latest regulations. Our products are frequently specified in the healthcare, hospitality/retail, education and leisure sectors.Altro's success as a leading manufacturer and provider of interior surfaces extends far beyond North America. Based in the United Kingdom, we have offices in Germany, Spain, Denmark, Sweden and Australia and a network of distributors in more than 50 countries throughout the world.As a family run business, we are committed to providing products and services to the highest possible standards in all aspects of supply, service and support. As part of our assurance, we offer some of the longest product warranties in the industry.