Iconic Waverly Designs Custom Print on Demand Shades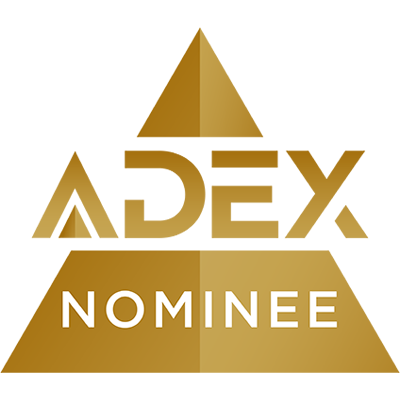 Waverly Custom Blinds and Shadesprovide an exciting way to bring the name brand trusted by millions for over 90 years into your home! This new collection, available exclusively at Steve's Blinds, is composed of inspired patterns from Waverly's most popular home designer fabrics. Each shade is custom made to your exact specifications.
Pricing
Pricing starts as low as $53 and varies depending on the dimension and options selected.
Notes
Waverly Custom Blinds and Shades are available in many of the iconic Waverly designs as well as a large collection of exclusive solid colors pulled from these same Waverly designs.