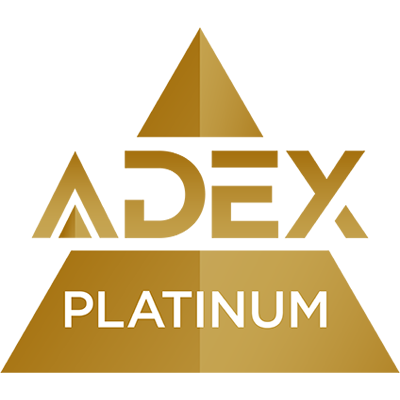 2014
Designed to fit in a pocket, a purse or the palm of your hand, the First Alert Safety POD features a high-tech motion sensor that helps to protect personal belongings both at home and on-the-go. If the device is moved or detects vibration, a piercing 100 decibel alarm is activated, alerting the owner to potential theft or intrusion.
The compact device is ideal for protecting handbags, computer cases and carry-on luggage. It also can serve as a door alarm. Simply hook the built-in lanyard around any doorknob for added protection against intruders when traveling, in a college dorm or at home.
Smaller than most cell phones, the Safety POD measures just 3.2" by 1.8" by 1.0" and weighs a mere 1.2 oz. It features an easy-to-find emergency/panic alarm button and a built-in bright LED light to quickly illuminate otherwise dark surroundings, providing better visibility.
A revolutionary personal security alarm, the First Alert Safety Pod is designed to scare potential attackers, intruders or thieves away, drawing attention to the situation and giving the user time to escape – and providing on-the-go security and peace of mind.
Notes
According to the FBI, theft of personal property accounts for nearly 70 percent of crimes each year. The Safety POD is a convenient way for consumers to protect themselves and their belongings from a host of potential threats. It's small, easy to use and provides users with a greater sense of security and peace of mind.