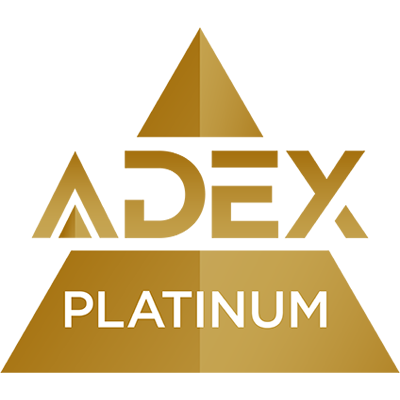 2016
• NanaWall Systems introduces the NanaWall SL82 as the world's first edge-to-edge folding glass wall system, continuing to redefine indoor/outdoor design and architecture through exceptional engineering and beauty. The SL82 offers seamless sightlines that span across the structurally glazed door panels, furnishing an impressive design through our unparalleled edge-to-edge technology and featuring a built-in multi-chamber insulating barrier.
Sustainability
• The system features a built-in multi-chamber insulating barrier using double or triple insulated glass, which provides protection from harsh weather in winter, and keeps the heat out during summer.
Pricing
Varies per project
Notes
• You can run your finger across the entire surface of the folding glass wall system as if it were one continuous piece of glass. By utilizing NanaWall Floor Supported Technology with inline adjustable roller hardware, the SL82 allows for a smooth, single-handed operation and sets a new standard for the ultimate indoor/outdoor lifestyle. Built to last, the NanaWall SL82 incorporates stainless steel adjustable hinges to accommodate normal building settling over time, ensuring long-term durability.