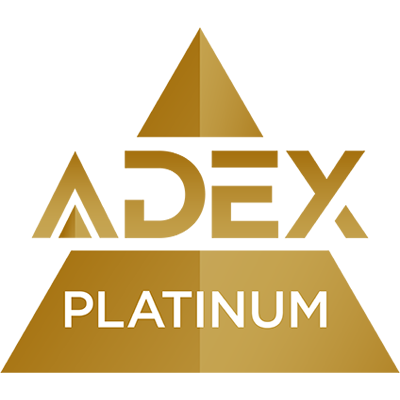 2008
At Bertolini Inc. we're building thousands of chairs each day for thousands of satisfied customers. And whether they're purchasing 25 chairs or 25,000 chairs, each one recognizes that buying Bertolini is the right choice for the best value in auditorium seating.

When asked, some would tell you that it's our four decades of commercial seating manufacturing experience that makes buying Bertolini the right choice.

Others would attribute their choice to the remarkable passion we have for innovative seating combined with our steadfast commitment to unrivaled service, steadfast integrity and ongoing customer relations.

Still others would point to the world-class quality of our seating itself–the most elegant, comfortable and durable stackable auditorium seating available today.

Eventually the conversation would focus on innovations like Bertolini's new First Impressions Pew Stackers, Ergo-V Support System, proprietary 2lb. BLUE foam and Dual Density UltraFoam cushions, and the award winning O2 series. After a while you would move on to the superior quality of raw materials and manufacturing processes; the rigorous testing and quality control applied to Bertolini chairs; and the ever-so-helpful product specialist and senior account reps that make buying factory-direct so easy.

Before you know it you would be encouraged to give us a call, which explains why so many of those who purchase from us are, like you, referrals.

And in calling you'd discover for yourself: the Bertolini Auditorium Chair, and specifically the New First Impressions Series, is the right choice and the best value for your seating needs.