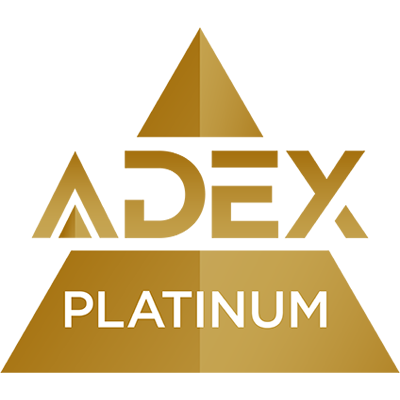 2018

Laura Spector has returned from a 5-year hiatus with a new collection of organic seating . The Prelude bench,a majestic study
of the "uninterrupted line,"echoes nature's fluid yet unpredictable arcs.

Inspired by the decorative traditions of the 18th century British Romantics, Spector transforms invasive Oriental Bittersweet vines into custom- made works that blur the boundary between art, ecology and design.

Laura Spector is a designer and builder of rustic furnishings. Inspired by nature, and raised by a very French mother, she creates whimsical, one of a kind furnishings in the 18th Century, European Romantic tradition.According to Barbara Israel, author and consultant to The Metropolitan Museum of Art, "Laura is the only contemporary artist working in this medium. She has mastered the technique of the uninterrupted line, creating works of classical symmetry from natural forms."Light in spirit, rich in detail, she likes to explore the connection between nature and the decorative arts. "I love to blur the line between rustic and refined and am always amazed at how easily my source material lends itself to that exchange." From English wrought ironwork to French boisserie, her furnishings suggest nature with a nod to history.Hmmm... Isn't that Sting posing on a Laura Spector bench on the cover of INTERVIEW MAGAZINE? Oh, I see they used Cindy Crawford as a prop for Laura's recent "What Becomes a Legend Most" campaign. Her work has been featured in The NEW YORK TIMES, HOUSE & GARDEN, INTERIOR DESIGN, OPRAH, and ARCHITECTURAL DESIGN as well as several books on rustic and garden design.Ever the fashionista, her work has been commissioned by Bergdorf Goodman, Macy*s, Catherine Malendrino, Mario Testino and the new Dallas "W Hotel." While we can all be invited to the homes of Joan Baez, Don Imus and Phil Donahue, why not book a suite at The lake Placid Lodge stopping for lunch at Grounds for Sculpture on the way?