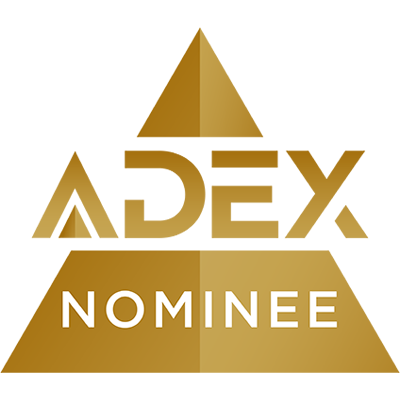 Honor chairs for the Bimah, stage or platform provide both comfort AND function. The design of the chairs allows the honored persons to sit comfortably yet postured appropriately for sitting in view of the congregation. The chairs shown are interconnected with arms that also function as bookholders so the honored participant can gracefully rise and store their book.
Pricing
Priced based on specific requirements
Notes
Designed by Michael Berkowicz and Bonnie Srolovitz.
Sanctuary Layout & Design, Accessibility Integration,
Designers/Fabricators of Synagogue Furnishings, Memorials, Art and Donor Recognition.