New TruCirque Gives Designers A Pristine Circle of Illumination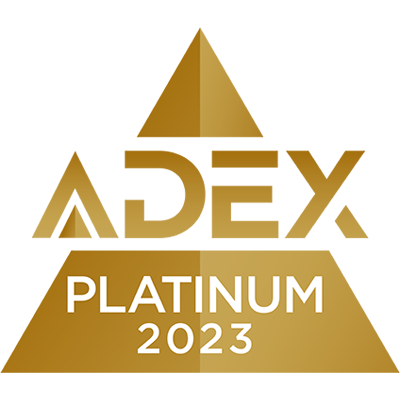 Patent-pending TruCirque gives designers a pristine circle of architectural illumination featuring an innovative way to light the space…RGB+TW (an RGB strip plus a tunable white strip). TruCirque is a flawlessly illuminated circle that recesses into 5/8" drywall for a clean look with no joist modification required, blending in seamlessly with the architecture. RGB+TW turns your space into a uniquely lit experience…adjust the lighting with tunable white from 6500K to 2700K, then change to red, then green, and then blue depending on design preference from a single control switch. Influenced by simplicity and elegance, TruCirque brings together a modern and dynamic appearance to residential and commercial environments.
Empowerment, Innovation, Personalization Empowering You PureEdge Lighting has developed architectural LED lighting tools that empower you to not only design your space but also the fixtures you envision. Modern, innovative, and personalized, PureEdge Lighting's latest developments defy the boundaries of traditional lighting to allow for a design that is truly your own. Philosophies Merge to Create Stunning Innovation and Personalization in Lighting PureEdge Lighting creates architectural lighting solutions influenced by simplicity and elegance based on the principle that light affects human emotion. PureEdge Lighting innovations redefine the relationship between lighting and interior design. The Pure Design Let the Drywall be Your Canvas Minimalist fixtures that blend seamlessly into the drywall and become part of the Architecture. The Edge Design The Personalization of Light Expressive surface mounted or suspended fixtures.