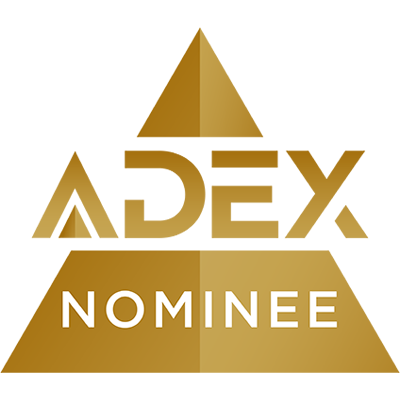 From form to function, everything clicks with Korlok - the premier rigid core locking floor designed to hide subfloor imperfections.More than three years of work went into the development of Korlok, resulting in a beautifully designed product featuring a number of elements which aid both the speed and ease of install. Korlok's 5G Valinge drop and lock technology, little subfloor preparation and no need for adhesive allows for a quick installation, perfect for projects that need quick turnaround. In addition, Korlok's proprietary, waterproof K-Core technology provides superior dimensional stability for installation over most existing imperfect subfloors (including gypcrete and plywood) and existing hard floors such as ceramic or hardwood, and meets the ASTM test for indentation resistance. This product is suitable for installation over concrete subfloors with an RH up to 95%. The pre-attached premium foam backing saves on time, cost and labor, and, with an IIC rating of 62, makes Korlok Karndean Designflooring's highest acoustically performing product. Korlok is finished with Karndean Designflooring's K-Guard+ surface protection system, which uses polyurethane technology to provide a hygienic and durable finish. Like Karndean Designflooring's other LVT products, Korlok can be scored and snapped for ease of installation and the ability to install in difficult spaces.Korlok draws inspiration from North American and European woods, including Texas Ash, Oak and Butternut, with each design sourced and developed by Karndean Designflooring's internal design team.Korlok is available in a 56" x 9" size and 6.5mm thickness, and carries a 15-year commercial warranty. Like all Karndean Designflooring products, Korlok is FloorScore certified, can help earn LEED v4 points, and has low VOCs. Korlok is available to the public in early July 2017. For more information, visit http://www.karndean.com/commercialkorlok.
Sustainability
At Karndean Designflooring, we have always aimed to make stylish and durable floors with the lowest possible impact on the environment, and have never had to compromise on quality or performance in order to comply with legislation or meet environmental requirements. Korlok is:
100% recyclable
Phthalate free
FloorScore certified
Karndean Designflooring is a global leader in flooring design with operations in the USA, UK, Australia and New Zealand. By offering a wide range of colors, textures and finishes, our products allow you to create looks that are unique to your home or business and are guaranteed to last. With a passion for creating floors which are both stylish and practical, we're here to help customers find the right floor for their space, needs and unique style.