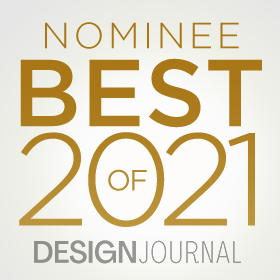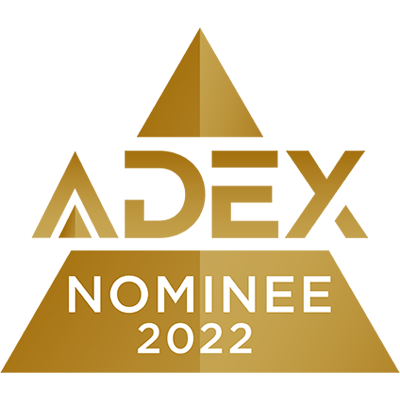 STEP Warmfloor offers even heat distrubution over the whole floor; it is based on a PTC self-regulating Nano polycarbon and cannot overheat.
Sustainability
Operates on 24 volts ac/dc, very energy efficient, non-hazardouse and recyclable, made in the USA.
Awards
Innovation Awards, Batimat, Paris
Pricing
System is custom made and includes heating elements, power supply and controls.