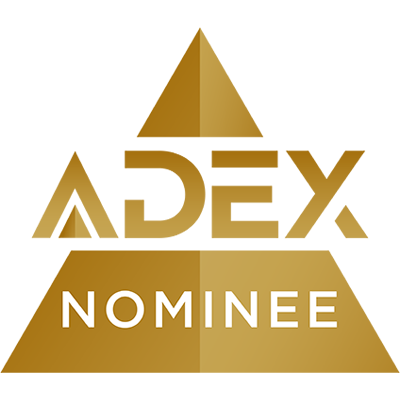 Inspired by the natural formations of Earth's subsurface, "Stone" is the impression of the ageless natural markings marveled at for centuries on the mountain sides, canyons, and hills. There is a soft uniqueness that both calms and excites. The intricacy inspires us to capture a piece of our own.
Sustainability
Wool and cotton canvas backing with natural latex are all rapidly renewable resources. The product is compostable.

We view sustainability as a responsibility to the customer, the environment, ourselves, and future generations.


Notes
Hand tufted or axminster rugs and carpets