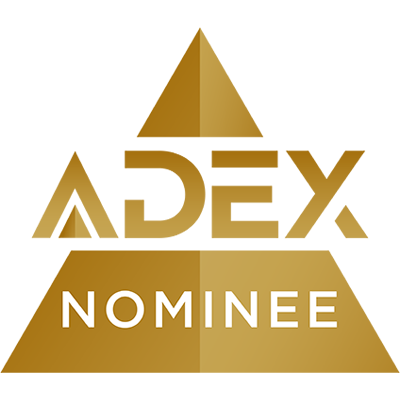 Inspired by the elephant ear of a Colocasia plant, "Elephant" mimics the natural veining of the leaf to form a very intricate symmetrical pattern.
Sustainability
Wool and cotton canvas backing with natural latex are all rapidly renewable resources. The product is compostable.

We view sustainability as a responsibility to the customer, the environment, ourselves, and future generations.