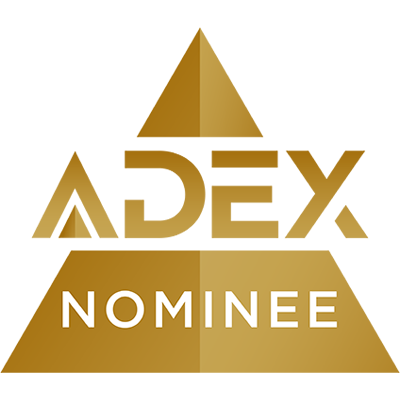 Among a rigid cell like structure, hints of vibrant color deviate from the grid like the setting sun highlights and shades the grass.
Sustainability
Wool and cotton canvas backing with natural latex are all rapidly renewable resources. The product is compostable.

We view sustainability as a responsibility to the customer, the environment, ourselves, and future generations.