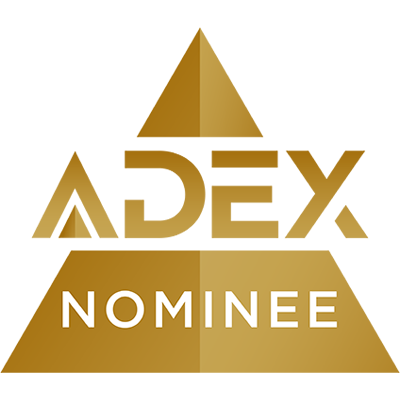 Since 1999, my company has specialized in high-end hand-knotted, hand-tufted, and flat-woven rugs. We are the only US supplier of contemporary 300 knot silk rugs. We can provide rugs of virtually all sizes and colors in a variety of natural fibers: wool, silk, hemp, linen, pashmina, mohair, nettle, and banana. We can use a design provided by you, or I can design a rug for you; over 80% of my business is in one-of-a-kind rugs.
My rugs have been featured in major design magazines and newspapers, and I have shown and sold my work internationally. I've attended shows in Frankfurt and Dubai, and I regularly show at the International Contemporary Furniture Fair, a juried show held in NYC. I have shown and sold my Gee's Bend Collection, based on the world-famous quilts, at the Whitney Museum, the Boston Museum of Fine Arts, the Corcoran Museum in Washington, DC, and at many other museums throughout the United States.
Outstanding Design. Highest Quality. The Ultimate in Personal Service.
My company motto really tells you who we are. First, we're about outstanding design. Over 80% of the rugs that we produce are one of a kind. When we do custom rugs, we don't choose a border from column A and a color from column B; rather, I design an individual rug, or a suite of rugs, for a particular installation. You get the pattern, the color, the size, and the shape rug that will be the most flattering for your needs.
Highest Quality. All of our rugs are made of natural fibers. Our rugs are all biodegradable and sustainable. That's why we've been recognized as one of the top, high-design green companies in the USA. And regardless of where our rugs are produced—in Nepal or Portugal or in the USA—they are made by adults. We're members of Goodweave, so you can buy with the assurance that no child labor is used in manufacturing our rugs.
We value our clients. As we start our 16th year, we are more committed than ever to offering you a pleasant shopping experience. Your order will receive our full attention, and every rug and carpet is personally inspected by us before it is delivered. You'll never be "just another client" to us. We want you to experience the ultimate in personal service.