Curtain Call Green Roller shade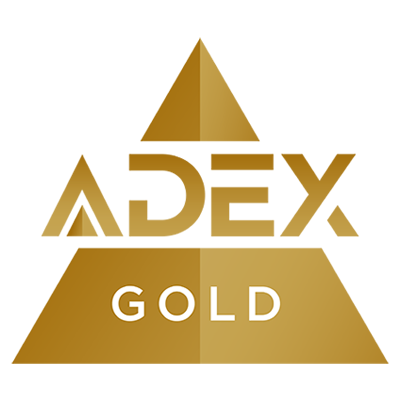 2013
Curtain Call Green Roller shade rn1) Head Rail rn- It is cost efficient system since the head rail can be reused when replacing the shades.rn- It is designed to make the installation easy and to replace the shades easily without uninstallation.(We can replace the shade fabric only just as replacing toilette papers)rn2) Green Roller shade fabric rn- Unlike other Roller shade(Solar shade)materials, Curtain Call Green Roller shade materials are PVC free and Chemical Coating free products without any off-gassing or unpleasant plastic odors.
Sustainability
Curtain Call Green Roller shade fabrics are PVC free and Coating free for health issue.
Pricing
Very competitive pricing-rnIt is depending on fabric choice, project volume, shipping cost and consultation service.
Notes
Curtain Call Roller Shade fabrics does not have plastic and industrial look but have natural fabric look, which is so inviting and elegant.
Curtain Call is based in Manhattan New York, doing residential and commercial projects mainly in Tri-State area. With US patented innovative products, Curtain Call is looking for wholesale business to distribute this system to all over the states.