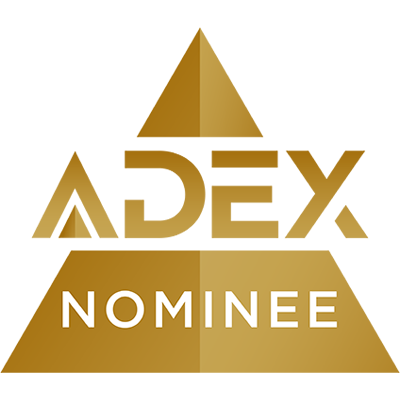 Draper's IntelliFlex(TM) window shade control system is designed for maximum flexibility and control of motorized shades or other equipment. Control is set through programming, and accomplished through IR, RF, PDA, PC, wall switch and more.
Awards
-2004 Platinum ADEX Award. -Named a Best Product of 2003 by Electronic House Magazine.
Pricing
Please contact Draper, Inc. for pricing.
Based in Spiceland, Indiana, Draper manufactures projection screens, AV mounts and structures, window shades, and gymnasium equipment. The family-owned and -operated business was founded in 1902 by Luther O. Draper and is owned and managed by his descendants. With locations in the United States, Sweden and United Kingdom, Draper ships products to dealers throughout the United States and more than 100 countries. To learn more about Draper, visit www.draperinc.com.