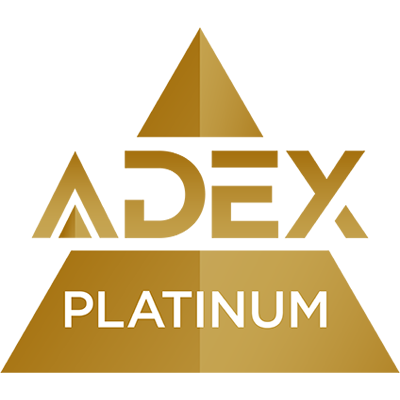 2009
This project was a pan-asian restaurant in downtown Vancouver. The major challenge was the awkward volume of space it's in. Part of the space has a mezzanine with low ceiling ht and the other is a double volume space. Half of the double volume space has an escalator cutting through it and this was the biggest challenge. We managed to blend in this escalator structure by introducing angled ceilings over the adjacent bar area. This echoes the angled underside of the escalator and turned it into a design feature instead of an eye sore. We designed an open ceiling because of the low headroom in the mezzanine. Wood slats were used to conceal ceiling ducts and services. These were stained dark to match the ceiling. George Nelson pendants were suspended in random heights and locations in the ceiling to give interests to the otherwise blank ceiling. A saw-tooth feature wood wall was used to help draw the eye from the lower space to the mezzanine. Dark-stained wood slats were used to clad the shaft wall to give an asian flavour. CNC MDF wave panels were used at the back bar and mezzanine. It was painted high-gloss with directional lights cast on it to give it a rippling zen-like water effect.
VictorEric Design Group has been servicing the Architectural and Interior Design communities since 1997. We provide a gamut of architectural and interior design services ranging from conceptual design, to cad documentation, to project management. We are a small firm that pride ourselves in the high standards we bring to all our projects.

Our philosophy at VictorEric Design Group is to listen, identify and translate our Client's needs and requirements into innovative and effective solutions. Every client has a unique set of challenges which we passionately resolve and in the process, create that unique space they can call their own.

Our attention to detail and strong passion for good design has won us multiple awards over the years. Please visit our website www.victoreric.com to see what others have said about us.