Empower™ Rigid Core Flooring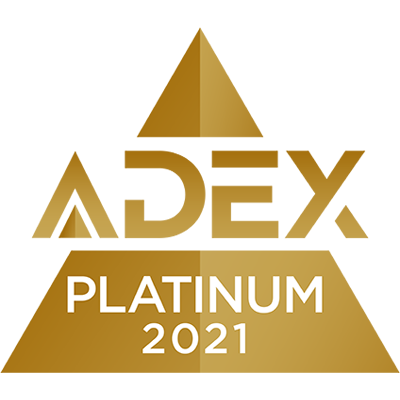 Empower Rigid Core flooring was built using our new and innovative Reinforced Mineral Core (RMC) to provide the best available performance. This new core outperforms traditional rigid core products in both indent and stability while remaining 100% waterproof, and our exclusive Diamond 10 ® Technology coating provides best-in-class scratch and stain protection to allow maximum flexibility when choosing residential resilient flooring. Rigid Core flooring is the fastest growing category in flooring for good reason — it outperforms hardwood from a performance standpoint, and it's easy to install and maintain. However, Rigid Core floors have always come with a compromise; you could choose from a more comfortable WPC product and risk indents from heavy furniture, or a denser SPC floor that resists indents but sacrifices comfort. Our new Reinforced Mineral Core (RMC) offers both comfort and indent resistance while advancing the category even further from a stability standpoint.
Awards
Architectural Record Best of Floor Products 2020
Armstrong Flooring, Inc. (NYSE: AFI) is a global leader in the design and manufacture of innovative flooring solutions. Headquartered in Lancaster, Pennsylvania, Armstrong Flooring is North America's largest producer of resilient flooring products. The Company safely and responsibly operates 8 manufacturing facilities globally, working to provide the highest levels of service, quality and innovation to ensure it remains as strong and vital as its 150-year heritage. Learn more at www.armstrongflooring.com.