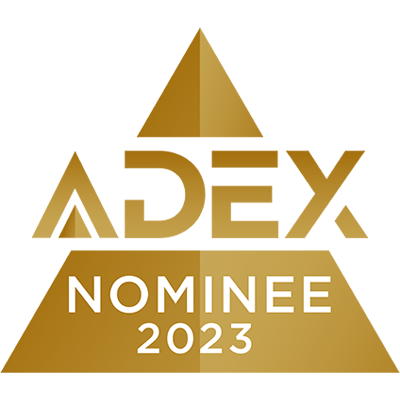 he Hollywood Hills Dollhouse - architectural gem and engineering masterpiece! Named to evoke a childhood memory of a dollhouse, this imposing architectural structure has a luxurious front facade and behind a remaining structure that is comprised of almost all glass giving the appearance and feeling of a dollhouse. This stunning gem is incomparable as there is no other house in the Los Angeles area that shares this unique architectural design. This unrivaled property is not the standard rectangular cube seen throughout the Hollywood Hills but an elegant, design-centric structure consisting of wood, glass and steel overlooking the city of Los Angeles and beyond.The rich, glossy Brazilian IPE hardwood that envelops the structure gives the this trophy house its recognizability from miles away, during both daytime and at night. It is brilliantly designed with an entrance that gives way to a sprawling open space with endless possibilities and approximately 13, 000 sq feet for living, working and playing. This state-of-the art property was developed and built around three core principles: an unique and recognizable architectural design, endless views and a hotel-like experience. The property stands on a peerless promontory above the heart of the Sunset Strip offering 300+ degrees views. On every level there is a superb wrap-around experience where one can walk from one end of the property to the other while enjoying uninterrupted views. The structure comprises of 4 levels named for their functionality and versatility. First area, also known as the Play, Work & Be Well level is a 4000SF basement level comprised of terrace, orchard and indoor and outdoor space. In this level, there is also a Wellness Center with a twenty-three jet spa, a dry and infrared heat sauna, an aromatherapy Roman bath and a steam room. Also, on this level is what is dubbed the Play room with a red draped theater, game room, and a wine bar and cellar. An indoor-outdoor creative office space with a full-wall whiteboard, desks and conference table called the Work room is next door. Because this house is built with luxury amenities bearing in mind its future residents lifestyle it has an exterior basement stairwell allowing staff, associates, personal trainers, masseuse or stylists to arrive without entering via main entrance. This feature provides an additional level of privacy and decadence. Every detail of this house has been flawlessly curated to provide the utmost quality of luxe living. The Hollywood Hills Dollhouse has an entrance level with almost 2000 square foot ground floor that expands into an opulent 1800 square foot pool deck and catwalk. This area is referred to as Entertain level because it was designed to be the quintessential California experience. It has a spacious living area, full amenities kitchen and a phenomenal pool deck overlooking unique geometrically shaped pool and spa. The exquisite Masterpiece bedroom and three regal, en-suite bedrooms are situated on a sprawling 2, 300 square foot floor designed around the breathtaking views.
The Design Process
The Masterpiece bedroom, which is the name of master suite, embraces all the concepts that predominate in the creation of this house- modern architecture, energy, breathtaking views, functionality, recognizability, and luxury. The rooftop is named the Take your Breath Away level is an 2, 800 square foot open deck with 360-degree views that provides a spectacular visual experience. It was designed to evoke a wondrous reaction in whomever walks towards this space.Each level is named after a verb mainly to illustrate what this monumental 13, 000 square foot of meticulously developed space can provide which is a sanctuary to play, work, be well, entertain, rest and enjoy the breathtaking views in a tranquil setting. Simply put, the Hollywood Hills Dollhouse is unmatched in everything it has to offer.
Los Angeles Based Interior design full service firm; including space planning, custom mill work design, renovations, furniture, art and decor selections.

Michiko Kawakami has over 15 years' experience in international five-star hospitality and high-end residential and work space design. Michiko's work can be seen in the Ritz Carlton, Kyoto; Shilla hotel, Seoul; the Langham hotel, Shanghai China; City Center, Las Vegas; Grand Hyatt, Guangzhou; the W Scottsdale, Arizona; Hotel Sorella, Texas and the Conrad Hotel, New York.

She has a keen elegant sense of colors and materials to complement the design concept. She selects each finish with a cultured sensibility to express the emotions of the space by defining texture, color and contrast.