Smart Space Optimization: An Efficient Studio Apartment on Central Park South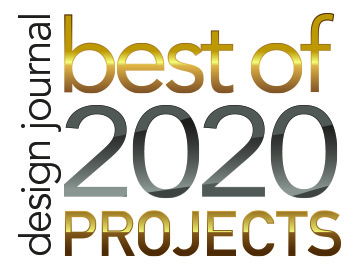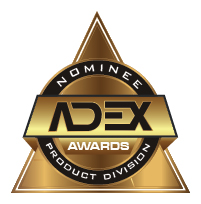 The unit is designed as a pied-à-terre for a retired couple's frequent visits to New York. Both are involved residents in Stockbridge, Massachusetts. The accomplished former anesthesiologist is recognized for co-founding a free comprehensive health care facility to the underserved in the Berkshire region, while his vivacious French-born wife was involved as the associate artistic director of live productions in the area. The couple initially considered selling the unit and instead opted to renovate it to create a space that accommodates their present and future needs.

A fully functioning kitchen for cooking was a must for the owners. By removing and incorporating the narrow entry hallway, the design transforms an impractical kitchenette into an enlarged practical kitchen with abundant cabinets, utilizing both sides of the new entry passageway. In the main living space, a queen size bed is hidden in a custom wall unit, commissioned by the clients, which folds over a stationary sofa when needed for sleeping.

The renovation converted the existing bathroom into an ergonomic space tailored for the owners. The tub was replaced with an accessible shower stall and fitted with grab bars and a fold-up teak shower seat. A wall-hung sink replaces the existing vanity to create an obstruction-free floor space. A large, 6" deep semi-recessed wall-to-wall mirrored medicine cabinet floats above the WC and sink to provide ample bathroom storage. An LED light strip under the cabinet and three mirror-imaged, mirror-mount recessed socket light fixtures with filament LED bulbs add an ethereal feel to the room.

Custom grey oiled wide oak plank flooring complements warm white walls throughout the apartment. To visually streamline the entire space, all doors are hidden behind full-height flush wall panels and doorframes are eliminated. In addition to a large entry coat closet, a 25sf walk-in closet space provides significant storage.


LHWA's transformation of the space finds an optimal proportion and layout for this individually tailored, compact studio. Every design choice is complementary and fluid, allowing for the enhancement of comfort in minimalist living though function, aesthetic, and craft.



Lilian H. Weinreich Architects is a boutique multi-disciplinary architectural and interior design firm based in New York City and Philadelphia with roots in Australia. The firm has gained acclaim for its signature design aesthetic in which space and light are used as sculptural elements. This sensibility evolves from the intent to design pure, modern and functional spaces. The firm approaches each of its projects as a set of individual programmatic possibilities. Residential design has always been central to the practice.