Presrv™ Full Size Beverage Cooler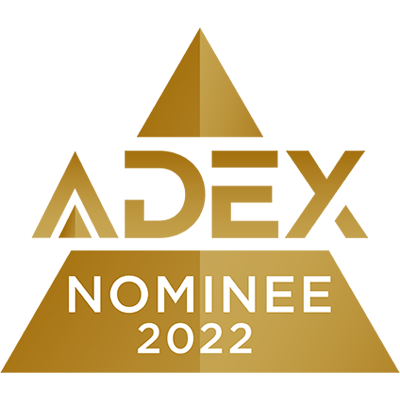 The Presrv Full Size Beverage Cooler is the ultimate storage solution for all chilled beverages. The cooler features a stainless steel, full-extension rollout bin for easy access to everyone's favorite drinks and full-extension wood racks for storing wine and craft brews. Whether it's entertaining a crowd or simply optimizing family time, the Full Size Beverage Cooler is packed with features to make sure cold drinks are always on-hand and chilled to perfection. The unit is ideal for those that love to entertain as it can hold up to 168 12oz bottles, 98 12oz cans, and 19 bottles (750 ml). The Presrv Full Size Beverage Cooler features PreciseTemp temperature technology for maintaining accurate temperature stability and a Vibration Dampening System to minimize bottle disturbance. Active Cooling Technology ensures the unit is evenly cooling beverages throughout. Dual-pane, argon-filled glass improves insulation to minimize heat exchange and increases soundproofing characteristics. The Low-e coating helps minimize the amount of UV and infrared light that passes through the glass door. The Presrv Full Size Beverage Cooler employs full-extension black wood racks—a rare asset that's typically reserved for pricier models. The Presrv racks glide out effortlessly, and they are made from wood—not the wire or plastic found in many lower-end products—and it's stained black to blend in with the interior, with stainless steel trims for a sleek design element. In addition, 3-color LED lighting in Cloud White, Deep Blue, and Amber set the mood for the perfect display. The Presrv Full Size Beverage Cooler is finished on all sides so it can be freestanding, or built-in alongside the Presrv Full Size Wine Cooler so the homeowner has access to their favorite wine collection, along with a variety of favorite beverages.
Since 1997, San Francisco-based Zephyr designs and manufactures design-forward, kitchen ventilation hoods. Teaming with leading designers, Zephyr's product lines include the Arc Collection, with models by industrial designer Robert Brunner; the Cheng Collection by Zephyr, created by renowned designer Fu-Tung Cheng; the sleek, affordable Europa Collection of Italian-made hoods; and the high-performance Power Series.