True Dual Zone Wine Cabinet Overlay Framed Panel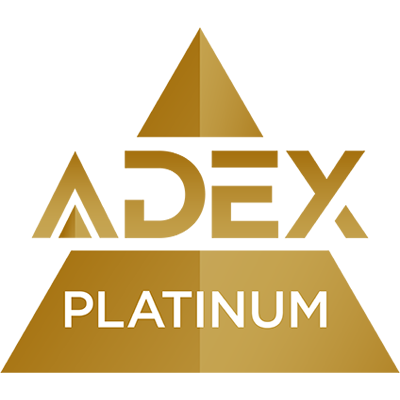 2012
Crafted with extraordinary detail for those who are passionate about wine. You'll keep your favorite vintage in pristine condition with Trues balanced refrigeration system. No other wine refrigerator matches the sophisticated and elegant look with the commercial-grade performance of the True Wine Cabinet.
Notes
Available in stainless steel with glass door and panel-ready models
Holds 53 bottles
Product temperature is maintained at +1/-1 degree
of the set point throughout the cabinet
Commercial-grade, 300-series stainless steel used
throughout, providing a sophisticated look while
also prolonging the life of the cabinet
Anti-racking technology on glide-out shelves
minimizes vibrations, preserving your wine
Stainless steel models are UL rated for outdoor use
Highest quality, amber LED lights gently illuminate
the interior without UV rays, helping to protect
your valuable vintages
Stay-open door hinge allows for easy loading
and unloading
UV-tinted, double-pane, low-e glass door
minimizes UV exposure
Exclusive blue LED performance display shows
the real-time temperature, not just the set point
Adjustable and removable shelving system
can be modified to hold oversized bottles
2" thick door (on stainless steel models) with
commercial-grade insulation for more consistent
and efficient cooling
Factory set at 55°F, temperature controls range
from 33° to 65°F for complete flexibility
Standard built-in lock provides added security
(stainless steel only)
True Residential is a division of True Manufacturing Company. For more than 70 years, True® has been an industry leader in commercial refrigeration. Now, homeowners can experience that same quality with True Residential, an authentic commercial refrigeration line refined for the home. Handcrafted in the USA with the same meticulous attention to quality and detail industry professionals demand, the residential series includes award-winning wine cabinets, refrigerators, beverage centers, refrigerator drawers and beer dispensers. For more information about True Residential, call 888-616-8783 or visit www.true-residential.com.