ILVE Appliances Gloss Black Range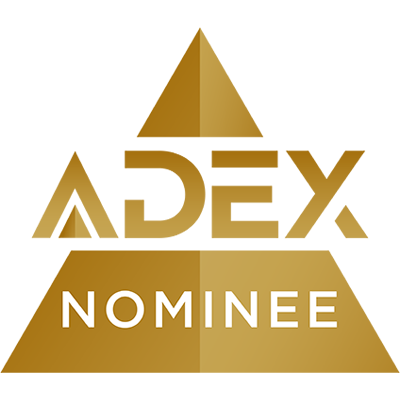 ILVE, known for their handcrafted Italian appliances, adds Gloss Black as a standard color option to the ILVE Majestic collection of ranges and hoods. With the addition of the new color consumers can now choose between eight standard colors and over 200 RAL colors.
Sustainability
Featuring the highest green energy ratings in the industry, ILVE ranges maximize energy without compromising performance. The European EU rating scored all ILVE ranges an A, the highest possible score for performance and energy consumption. ILVE ranges work to maximize energy efficiency with high-output burners so food is closer to the grates, requiring less energy, an 8-minute pre-heat (compared to 18-24 minutes of most pro-style ranges), triple-pane glass doors to effectively trap heat, and a warming draw that warms with heat from the oven so no additional energy is required.
Notes
"Black finishes in the kitchen have re-emerged as a trending design element this year and ILVE has taken it to the next level," states Melissa Haber, Director of Sales and Marketing for EuroChef USA. "We've received so many requests for custom gloss black ranges through our Custom Color Program that we decided to make it a standard color in addition to our popular matte graphite option. The gloss black finish is so rich, it adds a layer of elegance, drama and sophistication to the kitchen."