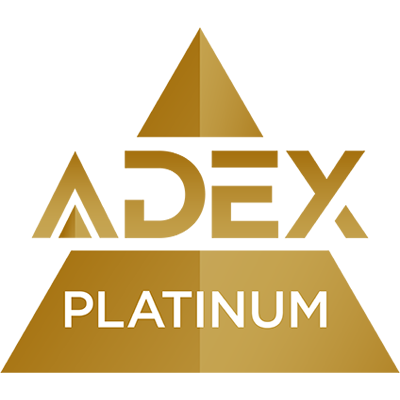 2015
Sustainability
Quartz tiles are composed of 70% Quartz and natural minerals with a very minimal use of plasticizers. The small amount used is bio-based.
Floorscore certified and
Health Product Declarations available.

Notes
Quartz tiles have a 3500 psi and factory PUR coating.rnThey offer a no-wax alternative.rnThe tiles have low maintenance costs, affordable pricing and extreme durability as well as excellent dimensional stability and flexibility.