Geologie Mosaic in Copper Quartz and Incense #957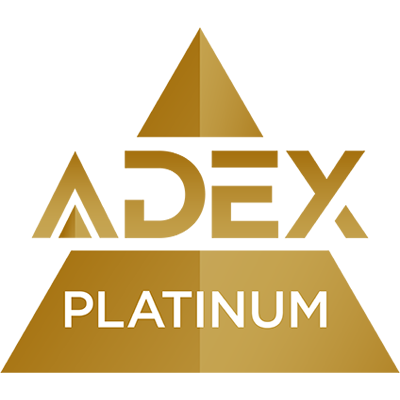 GeologieTM unites the gem-like luminosity of glass with the earthy texture of slate in a stunning mosaic tile collection by Oceanside Glasstile. Design possibilities are endless with the Geologie's 12 distinctive glass and slate blends, the option to create your own custom slate and glass blend and your choice of several mosaic patterns. Geologie's eight slates easily integrate with Oceanside Glasstile's Tessera and Ritual lines, featuring dozens of colors in Iridescent, Non-Iridescent and Matte finishes to express your signature style.
oceanside glasstile, born and raised in san diego, is a pioneering company with a fun loving edge. we're a sustainable materials company. a joyful design company. we are many things beyond beautiful tile, and we aspire to a different model of consumption -one that puts social responsibility and personal values on equal footing in the adventure of creating your home."Cheers!" It's the first word our glass hears before beginning its journey to up-cycled glory. Recycling is in our DNA, and each year we melt more than 2 million pounds of post-consumer bottle glass. The result – a gem-like substance crafted into stunning glass tile. We continuously strive for improvements in energy efficiency, and maintain a closed loop manufacturing process where we re-melt all of our own glass trimmings. We are always on the lookout for more ways to make Mother Nature proud.With over 45 colors and 3 finishes our hand-crafted recycled glass makes a fine product for any application. From Kitchen and Bathroom backsplashes, to floor and feature wall applications to backyard BBQ and Swimming pool installations - Oceanside Glasstile has the perfect hand-crafted glass tile for your needs. With the finesse of our hand-crafted approach and the sophistication of our water-jet technology, there is hardly anything we can't accomplish. Custom projects from Murals to water-jet signs, bespoke patterns - even custom colors are a cup of tea we love to enjoy! Please visit Oceanside Glasstile's websites at www.glasstile.com or for more information about our company and products.