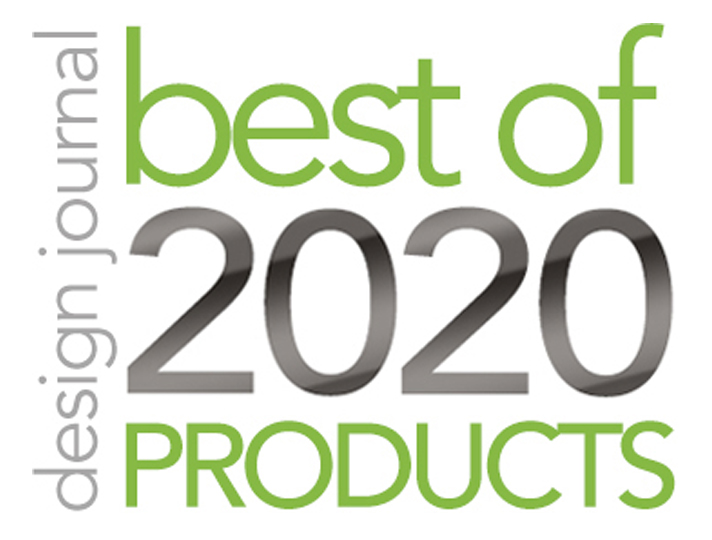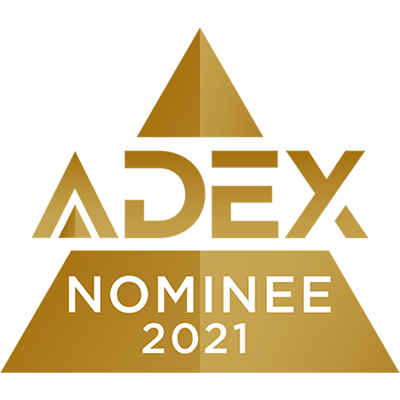 The solid brass cabinet and appliance/door pulls in OMNIA's new Elite line are designed, forged and precision machined in Italy. A superior manufacturing process as compared to die-casting,forging results in cleaner, crisper details and lasting durability. The Elite cabinet pulls are available in six center-to-center sizes ranging from 4" to 18" and the appliance/door pulls are available with either a 12" or 18" center-to-center. This latest collection from OMNIA is offered in Satin Brass, Antique Brass, Black Oil-Rubbed, Polished Nickel, Satin Nickel and Polished Chrome.
Pricing
Suggested retail prices range from $34 - $240, depending on the size and finish.
OMNIA, a leading manufacturer for fifty years, crafts solid brass and stainless steel latchsets, mortise entry locksets, deadbolt locksets, narrow backset mortise locks and multipoint trim in over ninety knob and lever designs. OMNIA also offers a wide range of decorative cabinet hardware, solid brass hinges and architectural hardware, available through authorized showrooms throughout North America.