Top Knobs Mercer Collection Europa Series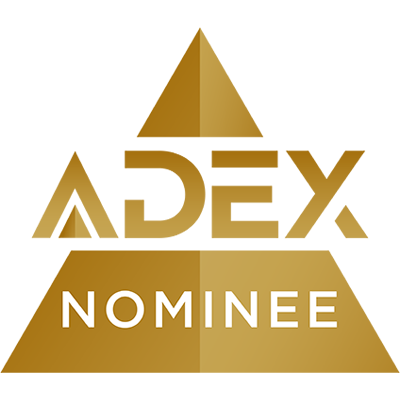 "Our newest Europa series with Tab Pulls and Cut Out Tab Pulls attach to the inside of the drawer for a minimal look that lets the cabinetry be the hero," states Christine Zimmer, product manager for Top Knobs. "Our unique detailing adds ergonomic strength so that even the well-used drawer is easily accessed. Hand polished quality and detailing insures the Tabs and Cut Out Tabs are smoothly finished wherever they are touched."
Europa
1 knob - 4 pulls
Tab Pulls
7 sizes 1-¼"- 12"
Cut Out Tab Pulls
3 sizes 3-¾"- 6"
Five trending finishes offer added versatility including Brushed Satin Nickel, Polished Chrome, Polished Nickel, Sable and Umbrio.
Pricing
Retail prices vary based on size/finish from $5.50 per piece to $29.00 per piece. All Top Knobs products come with proprietary sealed finish and lifetime warranty.
Top Knobs specializes in fine decorative hardware for the kitchen and bath. Designers value Top Knobs for their exceptional craftsmanship and attention to fine architectural detail - which is immediately apparent in the weighted feel and in the character of each hand-finished creation. Every cabinet, knob, door handle, pull, hook or fixture by Top Knobs offers a completely sealed finish that lasts for years and years, so there's not wear on the drawer knobs and pull which are opened most. That's why Top Knobs confidently offers an exclusive lifetime warranty for the original purchaser. They have over 4,500 kitchen, bath and closet designs, to match nearly every individual style and decor. Quality, craftsmanship, longevity and selection - "always the perfect opening."