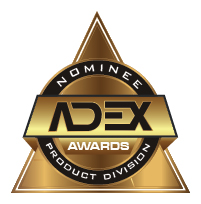 2009-10
Awards
2009 design. Patent pending.
Pricing
Starting at $725USD
Notes
Production lead time is currently 8-10 weeks.
Architectural Brass
Over the past two decades, Architectural Brass Company's expanded line of products, many patent protected, have been consistently designed and manufactured in the USA by a dedicated team of professionals - industrial/interior designers, architects, mechanical engineers. In a production facility that includes a recycling program that diverts waste and uses recyclable materials, we understand that good, functional design includes an environmental purpose. Our lines include luggage carts, ash urns, trash receptacles, crowd control, menu signs, benches, planters - we have no limits. Because every product can be custom made - which means you choose your color, your material, your finish, your dimensions or a completely new design for something completely unique. Keep posted on our new website set to launch this summer.