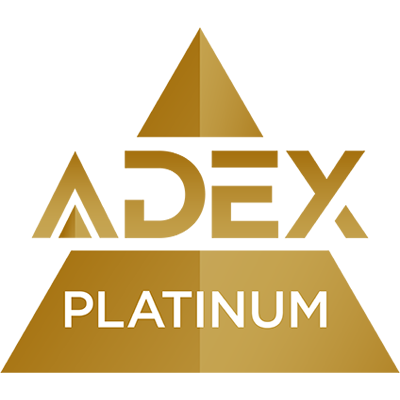 2016
Kiln cast decorative glass
Notes
Maximum Individual Panel Size:
90" x 150"
Available Thicknesses:
1/4" • 3/8" • 1/2" • 5/8" • 3/4" • 1" • 1-1/2" • 2"
Glass Types Available:
Clear, Low-Iron, Tinted.
Safety Ratings Available:
Tempered, Laminated, Fire / Bullet / Blast
Fabrication Options:
Insulated, Curved, Drilled, etc.
Color Options:
Tinted, Fused Color, Cold-Applied Color,
Versicolor, Bubbleglass, Hand-Painted.
Treatment Options:
Frost, Dichroic
COMMERCIAL & HOSPITALITY: Glass curtain walls, fountains, doors, room dividers, tabletops, reception desks, glass mural walls and signage. Custom commissioned glass sculptures and art screens are also applications that can enhance commercial and hospitality settings
RESTAURANTS: Signage, booth dividers, doors, windows, decorative glass walls, table tops, fountains, light sconces, vases and ornamental details.

RESIDENTIAL: SideLite and transom windows, table tops, room dividers, privacy windows, works of art, bathroom and kitchen countertops, sinks, and shower enclosures.

FURNITURE: Contemporary designer furniture such as tables and fire screens by Meltdown Artists. Fabrication of custom commissioned furniture.

LITURGICAL: Church and chapel windows, room dividers, religious theme art screens, baptism bowls and religious art work.

WORKS OF ART: Custom commissioned glass sculptures and art screens for commercial and hospitality industries and private collectors.