Bella-Dura through Standard Textile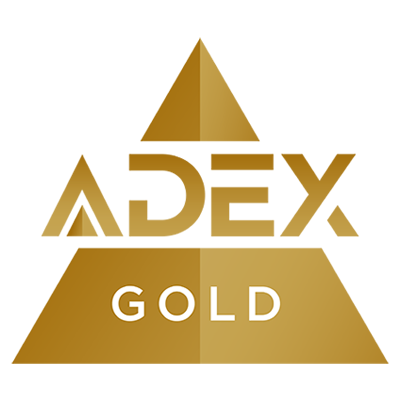 2015
Bella-Dura® revolutionary textiles provide the ultimate performance for any design environment -- indoors or out. Woven with a proprietary polyolefin fiber, all Bella-Dura fabrics are 100% solution dyed, inherently stain, pill and fade resistant, exceed 50,000 double rubs, are anti microbial, bleach cleanable, fully recyclable, warrantied and made in the USA. These patterns available exclusively through Standard Textile.
Sustainability
Bella-Dura® is the leading environmentally responsible textile, woven with the only fiber on the market, synthetic or natural, that begins as a by-product of post-industrial waste and ends its life as a fully recyclable product.
At the end of a long and useful life, all Bella-Dura yarns and fabric can be safely and easily recycled and used in a myriad of products and industries.
Pricing
These patterns are available exclusively through Standard Textile, standardtextile.com
Notes
Pattern names: Woodwork, Galaxy, Acme
Bella-Dura performance fabrics were created to meet the industry's demand for a performance fabric that delivers on every level, Bella-Dura is perfect for all applications, indoors and out. The unlimited color palette, coupled with our vast array of pattern, texture and style options, give you worry-free performance. It is inherently and permanently stain-resistant, anti-microbial, anti-fungal, and bleach cleanable, Bella-Dura exceeds 50,000 double rubs and 1,500 hours UV lightfastness.