Limited Edition Original Artworks in Print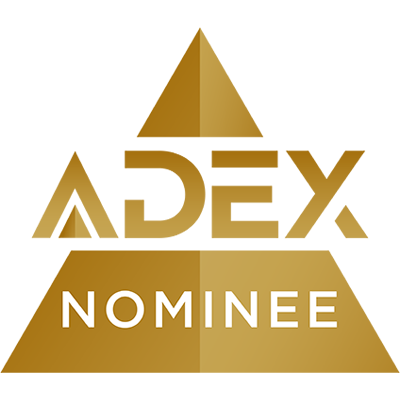 For over twenty years, Reese Schroeder has led electronic artworks digitally painted on the computer. His academic affiliations, corporate presentations, international exhibitions, as owner of liquidoranges STUDIO LLC are a unique force in the exploration of color, form, spatial experience through artworks created on the computer. Such works are available for architectural interiors in addition to private collections.
Awards
The work 082415 presented here won the 2016 Antonio Cirino Award,
Pricing
museum digital print, numbered, signed start at $500 unframed.
Notes
Works are individually printed on museum quality paper, numbered and signed in pencil, with a certificate of authenticity as produced by the artist Reese Schroeder. There are many additional works on the liquidoranges.com website. Commissioned works are also a very important part of our work. Please inquire.
liquidoranges STUDIO creates art for architecture and interiors, including original works in print, hand tufted rugs, and glass. Our original works in print are available for corporate art programs, hospitality, and private collections. Our rugs create destinations within spaces unlike anything available through standard sourcing.Our architectural art glass is both technologically advanced and culturally relevant. Combining original digital media artworks created by Reese Schroeder with environmentally responsible materials and processes, we create an architectural art glass of colors so pure, exposure with sunlight produces dramatic spatial moments, changing by the minute, by the day, by the year as dynamic interrelationships between light and space. Our glass is unique and exclusive, integrating collaboratively within the architectural form, to enhance the human experience through art while providing true functionalism. This is artwork that works for a living. Our art glass presented in our metal stands are artworks that work to inspire.Our architectural art glass stands up to the rigors of modern construction and building codes as laminated safety glass designed to integrate naturally and securely into all complimentary systems where glass may be used. liquidoranges art glass is offered to architects, designers, and all our clients around the world, direct from our studio.We Are Integrating Art With Architecture Through Glass.