OSRAM OPTOTRONIC Programmable LED Dimming Power Supply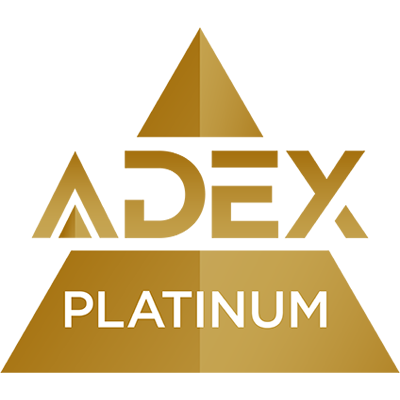 2014
The OPTOTRONIC® programmable dimmable family consists of highly efficient, compact constant current 25W and 40W LED power supplies. The family is OEM programmable between the range of 350 to 1250 mA for the 25W and 400 to 1400 mA for the 40W with a 1 mA resolution. The power supplies are available with specification grade linear dimming to 1% or 10% on 0-10V. These class 2 power supplies come in familiar J-style and F-style housings simplifying installation into a variety of luminaires. One click programming through the use of the OPTOTRONIC programming tool and optional programming nest does not require the power supply to be powered up or connected to an AC line voltage. Also OEM programmable is the LED thermal protection function allowing the power supplies to reduce the output current in case of LED module thermal overload. The programming feature of these power supplies allows 1 item number to replace numerous parts from competitors thereby reducing complexity for our OEM partners.
Sustainability
LED Dimming power supply provides opportunity to save addtional energy with the implementation of a controls strategy.
OSRAM SYLVANIA is part of OSRAM Americas, a group of OSRAM companies located in North and South America. As a leader in lighting solutions and services, specializing in innovative design and energy saving technology, the company sells products for homes, businesses and vehicles under the brand names OSRAM, Traxon, ENCELIUM and SYLVANIA. The company's portfolio covers the entire value chain of components, ranging from lamps, control units and optical semiconductors such as light-emitting diodes (LED) to luminaires, light management systems and lighting solutions. The OSRAM SYLVANIA and OSRAM Americas regional headquarters is located in Wilmington, Massachusetts. For more information, visit www.osram-americas.com or follow us on Facebook and Twitter.