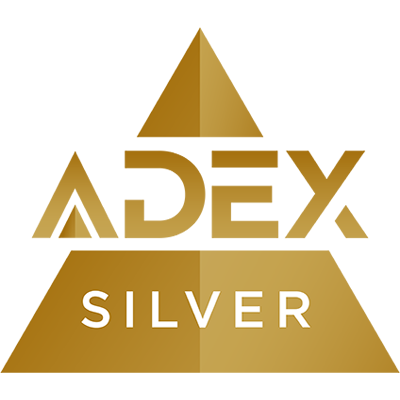 2011
TRUFIG presents the ability to take the technology supplied by various manufacturers and provide a uniform industrial design, color, and mounting process to achieve a perfectly flush installation into a wall or ceiling. The Trufig kits have been developed to seamlessly integrate common wall fixtures such as light switches, electrical outlets and audio/video wall plates for a clean, flush mount custom installation that blends into the home décor. A variety of single gang, double gang and touch screen kits are available.
Awards
2009 - Best New Product - CEDIA (Custom Electronics and Design Installation Association; 2009 - TOPS Award - Electronic House Magazine; 2010 - Best Turn On - Wallpaper* Design Awards
Pricing
Pricing varies depending upon which kit is ordered: single gang device kits retail for $300, double gang kits for $400 and in-wall touch screen kits retail for $1,000+.
Notes
TRUFIG Custom Installation Kits are designed for drywall and plaster installations for a variety of single gang or double gang devices. Electrical outlets, light switches and dimmers are just a few of the solutions avaialble. TRUFIG is based on a 95% recycled platform that is manufactured with stringent environmental standards. For availability or an authorized dealer near you, please contact TRUFIG via website at www.trufig.com .