Decorator Combination Devices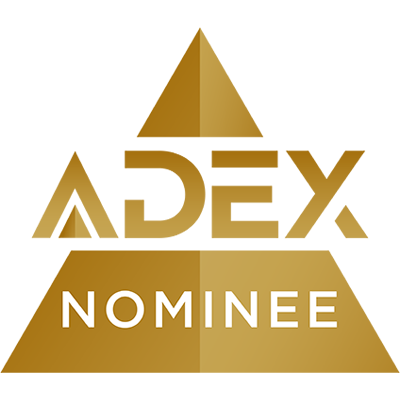 Cooper Wiring Devices unveiled a newly designed line of stylish Decorator Combination Devices today. The new line provides a variety of space-saving solutions with versatility, quality construction and smooth actuation. The new commercial specification grade devices are designed to look elegant wherever a combination device is needed. Each device is outfitted with a thermoplastic rocker, top and backbody, making the piece virtually unbreakable and able to deliver years of durable performance and smooth actuation.Ultrasonic welding and integrated construction of the strap and body provide superior ground integrity even under heavy use. An automatic grounding system eliminates the need for a bonding jumper in a grounded metal enclosure and provides a redundant measure of ground continuity where a jumper is used. Specially crafted switches feature a break-off provision for wiring multiple devices on the same circuits or separate circuits. The Decorator Combination Devices are simple and convenient to install. The patented built-in wire stripper reduces installation time, and backwire clamps on side terminals provide for easy installation of #12 and #14 wire. Additionally, terminal screws are backed out and ready for immediate wiring for fast installation. "The new Decorator Combination Devices combine commercial grade specifications with an attractive, elegant design,  said Michele Salimbeni, Residential Product Manager at Cooper Wiring Devices. "Coupled with unmatched levels of durability and features, these Combination Devices offer our customers an unparalleled value. With a 120/277 V/AC rating, the devices are ideal for both residential and light commercial applications. They are commonly installed in kitchens, baths, smaller offices and shops.
Eaton Lighting delivers an industry-leading portfolio of innovative lighting solutions for connected buildings, homes and communities, including reliable indoor and outdoor smart lighting and control solutions specifically designed to simplify and personalize lighting for consumers, help solve complex business challenges and leverage data insights to meet customers' unique needs. Eaton lighting solutions serve a wide range of customers, including architects, engineers, facility managers, municipal leaders, electrical distributors, and contractors in the commercial, industrial, retail, institutional, residential, utility and other markets. For more information, visit Eaton.com/lighting.