DesignRail Aluminum Railing Kits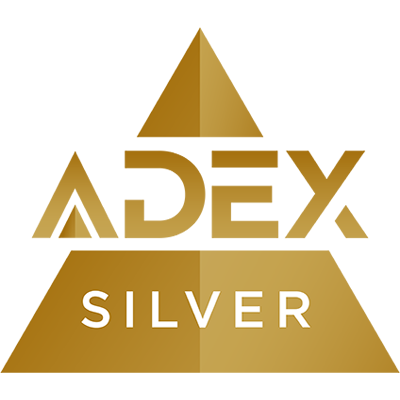 2015
Feeney's new DesignRail® Kits are easy to purchase, easy to install railing systems developed for convenient pick up at your local dealer and quick installation.
Sustainability
DesignRail® aluminum railings have recycled content, long life cycle, and are a strong, light-weight alternative to traditional steel & wood railing frames. LEED® credit information available.
Pricing
Contact sales@feeneyinc.com
Notes
Kits come in either 6-ft. level sections or 6-ft. stair sections.
Feeney, Inc. is a leading manufacturer of high-quality stainless steel and aluminum architectural products and railing systems. Our products for exterior, interior, residential and commercial applications include CableRail stainless steel railing assemblies, Quick-Connect® auto-locking cable fittings, DesignRail® aluminum railing systems, stainless steel Architectural Rods, Feeney Awnings and the Trellis Collection line of garden trellises.
For over 70 years, the Oakland, California-based company has been committed to building innovative, exceptionally engineered, easy-to-use products that offer simplified solutions for design professionals. For more information or the location of a dealer near you, visit feeneyinc.com.