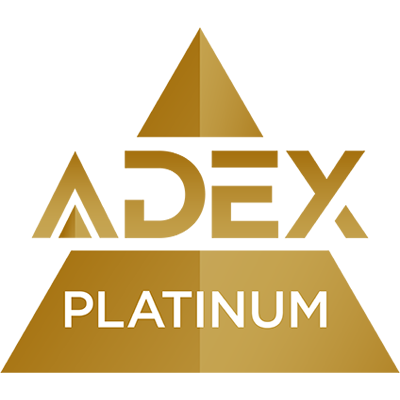 2015
Feeney LED Lighting Kits are easy to use Rail Light Kits that integrate into the cap or bottom rail, providing beautiful under-rail lighting. Especially designed to work with Feeney's DesignRail® aluminum railing, they feature a weatherproof strip with high color rendering LEDs, plug in connectors, and an exclusive light diffusing lens for beautiful ambiance and energy efficient performance. Feeney also offers a full line drivers with dimmer options.
Sustainability
Energy efficient LEDs rated up to 50,000 hours
Awards
2014 Pacific Coast Builders Conference "Parade of Products" winner
Pricing
Call 800-888-2418
Since 1948, Feeney has been manufacturing specialty products for design and construction professionals. Years of experience supplying thousands of projects worldwide have given us the insight and expertise to develop a diverse and innovative line of the highest quality architectural products. Our seasoned, professional staff is always ready to assist with design questions, product selection and technical support.

Our line of Architectural & Garden Products includes the following: CableRail, a wide selection of both standard and custom fabricated stainless steel cable assemblies for use on railings, fences and trellises; DesignRail® powder-coated aluminum railing frame systems available in a variety colors, finishes and cap rail styles with glass, cable, picket and new panel infill options; Class 4-rated Stationary Awnings with weather-resistant powder-coated aluminum frames and polycarbonate panels; Trellis Collection, wall mounted and freestanding trellis kits; and stainless steel Rod Assemblies for use in structural and decorative applications.