Trex Select Decking and Railing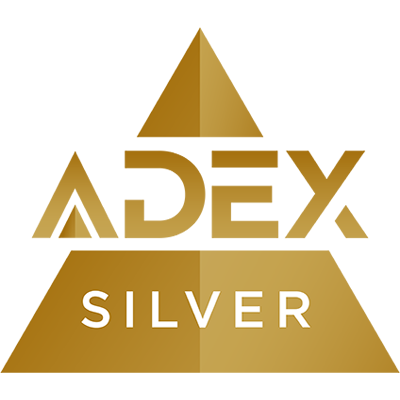 2013
The Trex Select™ decking and railing system brings the superior durability and aesthetics of the Trex brand to a new category of DIY consumers. The high-performance decking and railing features a combination of design flexibility and long-lasting good looks at an affordable price point.Trex Select composite decking is wrapped in the signature Trex protective shell, which defends against severe weather, heavy foot traffic and everyday mishaps like wet planter pots, spilled food and dropped grilling tools. In fact, Trex Select resists both stains and mold, and guards against fading better than traditional composites, while offering a soft, splinter-free finish that is comfortable underfoot. Unlike wood, the product requires no sanding, staining or painting, and spills wash off easily with just soap and water.Manufactured of a shelled composite material, Trex Select railing offers a similar level of beauty, performance and ultra-low maintenance. Guaranteed to look better and endure longer than wood or all-vinyl railing options, Trex Select railing won't warp, rot or splinter.
Sustainability
Trex Select decking is manufactured of 95 percent recycled content – including reclaimed wood, sawdust and plastics – while Trex Select railing is made from Fibrex®*, a material that contains 40 percent reclaimed wood fiber by weight.
Pricing
Trex Select decking is $2.50/ft to $2.75/ft.

Trex Select railing is approx. $20-$25/FT.
Notes
Naturally beautiful, Trex Select decking is available in four nature-inspired colors with realistic wood grains – Madeira (a redwood look), Winchester Grey (a rich and versatile grey), Saddle (a light brown) and Woodland Brown (a deep, earthy shade). All colors complement the style of any home and the taste of any homeowner. Deck boards are offered in 12', 16' and 20' lengths. Coordinating fascia also is available in 1"x8" and 1"x12" sizes.
Trex Company is the world's largest manufacturer of high performance wood-alternative decking and railing, with more than 20 years of product experience. Stocked in more than 6,700 retail locations worldwide, Trex outdoor living products offer a wide range of style options with fewer ongoing maintenance requirements than wood, as well as a truly environmentally responsible choice. For more information, visit trex.com.