Trex Reveal Aluminum Railing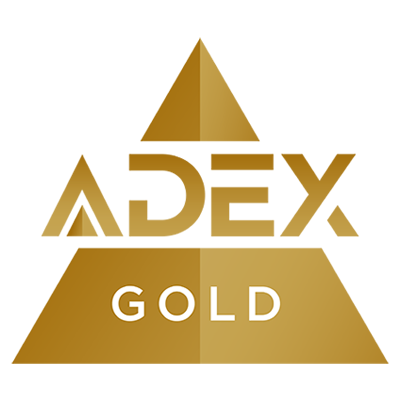 2013
Designed to highlight the beauty of any view, Trex Reveal features a sleek – yet sturdy – construction that complements the entire line of Trex decking. With its straightforward and unobtrusive look, Trex Reveal spans long lengths for panoramic sightlines from residential decks, patios, balconies and front steps – as well as commercial installations – and can be installed with continuously graspable stair rail options for safety, comfort and code compliance. Available in three neutral colors – Charcoal Black, Bronze and Classic White – Trex Reveal can be customized to suit the taste of any homeowner. It also offers two post options (matching 2"x2" slender aluminum posts or high-performance composite post sleeves) and two baluster choices (round and square) for a completely customized look. Trex Reveal provides the unparalleled durability and low-maintenance qualities that are the hallmark of high-performance Trex products. Aluminum offers unparalleled strength, while a powder coating allows the material to retain its color and resist corrosion. Trex Reveal also washes clean with only soap and water. A variety of bracket options are available for easy installation.
Sustainability
True to Trex's eco-friendly legacy, the aluminum used to manufacture Trex Reveal is a 100 percent recyclable, renewable resource.
Pricing
Approximately $30/FT
Notes
The understated, contemporary design of Trex Reveal is a strong fit for private residences, multi-family housing and commercial settings, while also meeting strict code requirements that continue to be enacted in many cities across the U.S.
Trex Company is the world's largest manufacturer of high performance wood-alternative decking and railing, with more than 20 years of product experience. Stocked in more than 6,700 retail locations worldwide, Trex outdoor living products offer a wide range of style options with fewer ongoing maintenance requirements than wood, as well as a truly environmentally responsible choice. For more information, visit trex.com.