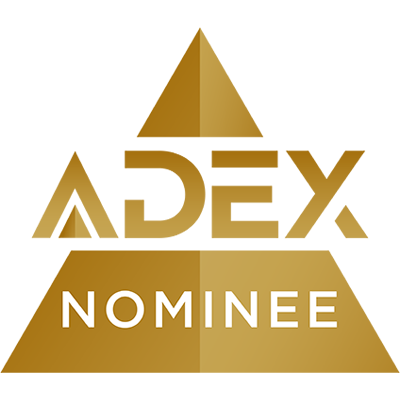 Each leg of the Gallatin is paneled on all four sides, giving this table a distinctive three-dimensional angular appearance. The body is stained in our Pure American stain with the quarter-round trim in a contrasting Dark Walnut.
Sustainability
Solid wood construction
Notes
This table is part of an entirecollection of pieces in this style, including poker tables,shuffleboard tables, pub tables and an 8-place cue stand.
Drawknife Billiards manufacturers custom, rustic and western-style game room furniture, including billiard, shuffleboard, foosball, air hockey and poker tables and accessories. Our original Yellowstone Collection features log and log-trim designs using lodgepole pine. Three newer product groups feature milled designs. All Drawknife pieces are hand-crafted and Made in America.Our Gallatin Group incorporates log trim into mission-style pieces for a more traditional look. The new American Prairie Collection, built in Knotty Alder, was influenced by the designs of Frank Lloyd Wright. From a simple basic design, interior designers and their clients can customize pieces to their specifications in a variety of ways with the addition of rectangular panels or other decorative trim. In 2016, we introduced the Mountain Modern Collection, incorporating a slimmer, more contemporary style. These pieces can be built in a variety of woods, with or without distressing. We work closely with the designers and their clients to create unique game rooms for their homes.