Golmex Cement Wall Finish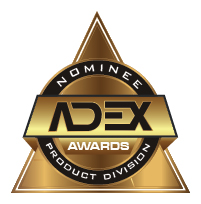 2016-17
graded silica sand and admixtures to create the
appearance of polished concrete on interior and exterior wall surfaces.
Our premixed dry powder substrate is formulated for superb adhesion,
workability and durability. A wide range of interior and
exterior textures can be achieved with Golmex. Including
the natural look of concrete and textured designer wall finishes
from the hands of a skilled plasterer.
Pricing
Suggested Retail Price per 5 gallon bucket: $114.80
Notes
Tinting - Golmex plaster comes in standard cement gray and can be
custom tinted with any universal and powder colorants.


Special Effects - To enhance the rich appearance of Golmex,
glazing and sculpturing effects can be applied using standard
plastering tools.
Meoded Paints & Decoration