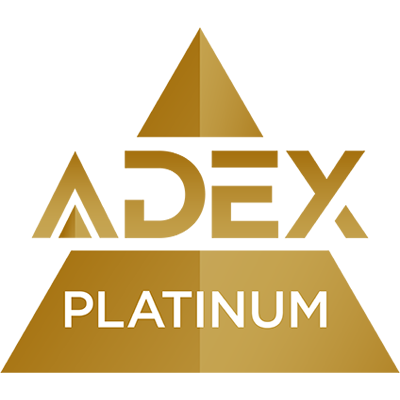 2011
Beautify your Sanctuary with new permanent seating - standard or custom seat widths, straight or curved rows. Bookracks are integral part of the pew design. Available with or without arms. Seats can be fixed or theater style - self rising or lift up.
Pricing
Priced based upon requirements.
Notes
Designed by Michael Berkowicz
Sanctuary Layout & Design, Accessibility Integration,
Designers/Fabricators of Synagogue Furnishings, Memorials, Art and Donor Recognition.