Delta® Toilet Paper Holder with Nightlight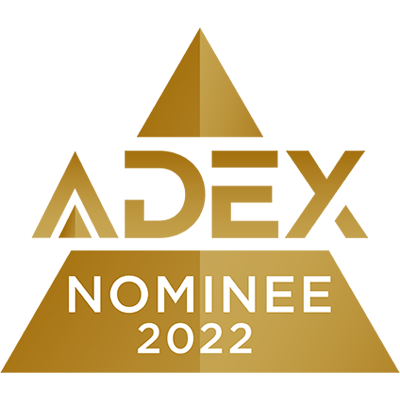 Delta® Toilet Paper Holder with Nightlight
Combining tasteful design with a discreetly integrated night light, the Delta® Toilet Paper Holder with Nightlight illuminates the toilet area with a soft glow.
An automatic timer controls the light, with 8 hours on and 16 hours off, beginning when the batteries inserted. Powered by 2 (AA) batteries for up to 4 months of use, it makes nighttime bathroom visits more convenient and safer as well as limiting the use of harsh, overhead lights.
Other features include a pivoting arm that makes roll replacement as well as battery replacement easy, plus Delta's Spotshield® technology that resists water spots, fingerprints and stains so the bath hardware stays cleaner longer. When it's lights out, the night light is on to provide your family with a guiding light, night after night after night
Since 1948, Liberty Hardware has built its reputation by offering high quality decorative and functional hardware products at an exceptional value. The company proudly offers its extensive line of hardware products through home centers, retailers and distribution channels across the country.rnrnToday, as part of the fine family of MASCO companies, Liberty Hardware looks forward to a bright future by continuing to respond to its customers' needs through unmatched service, outstanding quality, new product development and innovative design. The company's headquarters is located in Winston-Salem, NC.