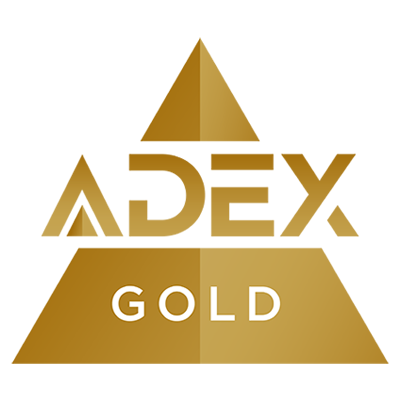 2014
Halstead Ceilings & Walls introduces TopTile Polyester. These versatile, U. S. patent-pending, Nominal 2'x2' (603mm x 603mm) beveled-edge tiles can be installed as lay-in (grid) ceiling tiles or as stuck-on (adhesive) ceiling and wall tiles. Architects, designers, contractors and others in the industry can specify a job knowing that the same product can be used for both the ceilings and the walls, often saving them and their clients both time and money (product shipping from the same location can result in effectively lower freight costs). Using TopTile Polyester for both the ceilings and walls can also add a sense of continuity and cohesion to a room, thus enhancing its aesthetic quality. Available in twelve colors, Polyester can lighten the mood or make a bold, brilliant statement. Use the soothing Sky Blue in a classroom or home nursery… or the eye-catching Purple to add warmth, brightness and fun to the office or kids' playroom.
Sustainability
TopTile Polyester comes with a Class A fire rating (ASTM E84), meets the highest air quality standards (ASTM D5116), and is resistant to mold and microbial growth as validated by the GREENGUARD Environmental Institute (ASTM D6329).
Pricing
Available upon request.