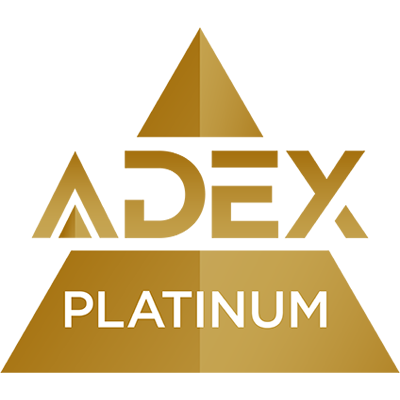 Exclusive Museum-Wrapped ART PANELS Sized to Your Specifications and Ready to HangAny product from the Wallcovering Collection can be produced as a Studio Art Panel.
Notes
Handgilded on hand-textured papers, Gilded Parchment provides an unusual and cost effective wallcovering alternative to surface gilding. It's distinctive textural design creates an earthy quality, enhancing the natural appeal of gilding. Gilded Parchment's Class A fire rating makes it appropriate for use in any commercial or residential application. Gilded Parchment is available as wallcovering and on custom sized Art Panels.
Jacobsen & Balla is a company offering exceptional, highly customized handpainted wallcoverings and Art Panels. Their distinctive products are handcrafted with a focus on artistic transitional styling, innovative materials and full spectrum colorations.