Fabric of Our Past (Wall sculpture) - Indigo El Paso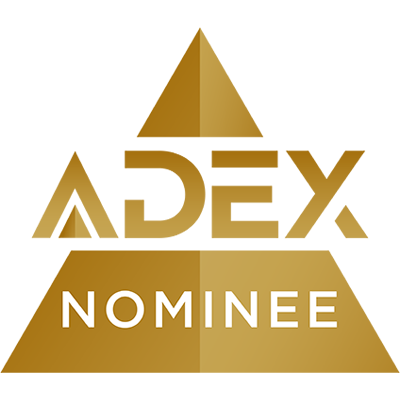 Fabric of Our Pass tells the story of El Paso through the geography of the city. The city is a living organism: the streets are the life lines and the neighborhoods are the cells. El Paso, bounded by the Franklin Mountains and the Rio Grande, has been a crossroads for commerce and travel since the sixteenth century and a home to Native Americans from prehistoric times through the present.Enmeshed in the city are personal, familial, and civic histories that can be traced through the interlocking streets like woven textiles pieced together. El Paso Del Norte or the Pass of the North has always been a traveled route, a point of entry and a meeting place that holds the collected history and interwoven cultures of its residents and visitors.As my inspiration and reference, I used an El Paso city map and began tracing neighborhoods, trains lines, schools, highways and significant places. I fabricated the forms with 14 gauge steel wire, which I then hand stitched using vintage fabrics. The utilitarian textiles of denim, mattress ticking and basic cottons used for grains sacks symbolize our basic needs, reference El Paso's agricultural and textile industries while celebrating the citizens who make El Paso a home.Fabric of Our Past was commissioned by Esperanto Developments through Indiewalls. It is made from fabric and wire woven into three dimensional gems.
Indiewalls is an art marketplace built by a team of passionate individuals on a mission to transform the commercial art industry. We turn spaces into stories through promoting independent artists, enabling creative collaboration, and elevating great design. Indiewalls connects visionary designers with independent artists to enables these sorts of interventions. Trusted by many of the world's leading hospitality brands and design firms, Indiewalls artists have been chosen for unique art collections at Marriott, Starwood, Commune, and Hilton properties in addition to small boutique brands, local restaurants, and homeowners. We believe that space without art is a story untold. To this end, we are driven by our pursuit of creating the perfect partnership between those who design spaces and the artists who enrich them.