Asian Carving Series - Rooster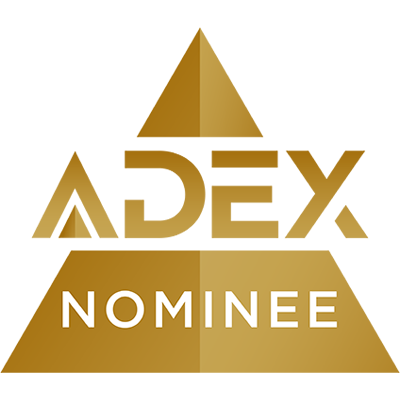 Guided Imagery Design & Productions, Woodside, CA, presents our newest Mural Collections featuring Zen designs for your walls, ceilings, and floors.
Notes
Our innovative Asian Carvings can be hand-painted or created on a variety of materials. Some of these materials are glass, plexiglass, woven and non-woven fabrics.