Panel-Supported Height-Adjustable Worksurface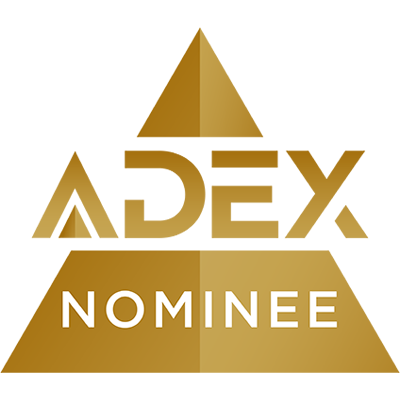 For years, panel supported worksurfaces have been stationary. With the market's demand for height adjustability, Neutral Posture delivers a built-in option—a panel supported height adjustable worksurface. This height adjustable worksurface allows designers and facility mangers to keep the same uniform look within a space while implementing both stationary worksurfaces and height adjustable worksurfaces. The fact that the height adjustable mechanism is supported by the panel further reduces the amount of under worksurface supports that a facility manager must maintain in house.The mechanism offers 18" of adjustment and is able to clip into EquityNP's slotted standards in 1" increments. The adjustable mechanism offers practically infinite adjustability for end users. Unlike electric height adjustable tables, Neutral Posture's panel supported height adjustable worksurface requires no power as it is adjusted via a hand paddle, shaped to the contour of the user's palm, attached to the bottom of the worksurface. When engaged, the mechanism moves easily with the assistance of a pneumatic cylinder allowing any user to adjust his/her worksurface height. The panel supported height adjustable worksurface is offered in a variety of widths and works with both 24" deep and 30" deep worksurfaces. The mechanism fits panels that are 42", 48", 60" and 72" wide. Due to Equity's centerline design, the mechanism can also span 2 panels (ex: a 72" mechanism can span 2 36" wide panels). This allows facility manager to maintain a small kit of parts and plays in to Equity's modularity story. Additionally the panel supported height adjustable mechanism can be ordered without an attached worksurface. With this expansion in the offering, facility managers can install the mechanisms in existing Equity projects.The panel supported height adjustable worksurface comes standard in a variety of laminates. As a bonus for designers, Neutral Posture has graded-in the entire Wilsonart commercial offering as well as Wilsonart's virtual library and custom laminate options. The mechanism itself is available in black and silver.The worksurface and height adjustable mechanism meets BIFMA standards.
Pricing
Mechanism only starts at $1,797. Mechanism with worksurface starts at $2,047
Like other great American companies, Neutral Posture started out of a garage. It was there that the mother daughter team of Jaye Congleton and Rebecca Boenigk first began manufacturing Dr. Jerome Congleton's concept for the Neutral Posture® Chair.

From these humble beginnings Neutral Posture has grown into the largest international woman owned small business (WOSB) company providing a complete line of worker centric office furniture and accessories made in the U.S.A. Which features numerous award-winning products.