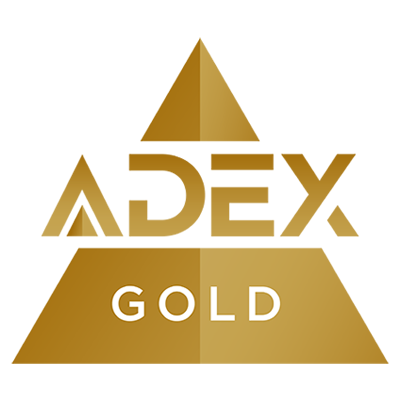 2014
Launched at NeoCon 2013, Arborite INK, Arborite's new designer series, features three color-forward patterns from designers at the forefront of their fields. Each designer, from the hospitality, retail, and graphics industries, used laminate as a canvas to create innovative and contemporary patterns that fit a market need and appeal to contract specifiers across North America. These patterns, which include Corcho, Pyne, and Random, feature oversize repeats, and are available in standard 4' x 8' panels.
Sustainability
All Arborite laminates are GREENGUARD Indoor Air Quality Certified, and over 50% of their product offering is certified by the FSC.
Pricing
$4-5 per square foot
Notes
Corcho: Designed by Gonzalo Bustamante (GBDW) for hospitality settings, Corcho plays off the appearance of cork, juxtaposing a modern circular motif with loops of cork.Random: Designed by Peggy Leung (PLD Studio) with a retail setting in mind, Random displays a non-repeating checkerboard of squares in a range of chromatic colors for a pixelated look.Pyne: This design's hand-drawn wood grain is a tongue and cheek approach to a wood imitation laminate by Giona Maiarelli (Maiarelli Studio).
Established in Canada in 1948, Arborite® is synonymous with quality high-pressure laminate. Specializing in European-inspired designs, Arborite offers over 250 innovative patterns and woodgrain looks in a wide range of finishes. We provide interior designers and architects with surfacing solutions for both commercial and residential projects. Our laminates are designed in Montréal, manufactured in the US and readily available through our North American distribution network.